Quality Foods Since 1862
Founded in 1862, Richelieu Foods, Inc. is a private brand and contract packing food company with a rich history. Widely known in the food and supermarket industry for its superior array of private brand products, Richelieu is comprised of two principal business segments:
Retail Frozen & Deli Pizza
Foodservice Dressings and Sauces
At Richelieu Foods our business philosophy is all about being a solution provider. At the very core of our solution power is a turnkey environment that provides you with critical flexibility through the products and services we offer.
Richelieu Foods provides the highest quality products and services with competitive pricing for our Retail, Corporate Brands, and Contract Packing customers. Richelieu Foods is headquartered in Wheeling, Illinois, and operates four manufacturing facilities across the MidWest.
Richelieu was acquired by the Freiberger Company in 2018. Based in Berlin, Germany, Freiberger was founded in 1976 by a Bavarian in Berlin. Ernst Freiberger expanded a small pizza delivery bakery into Europe's largest manufacturer of frozen pizzas, snacks and pasta products for retailer own-brands.
Since 1998, the Freiberger Group has been a wholly owned subsidiary of Südzucker AG and has achieved worldwide success. Today, the group includes companies at 11 locations throughout Europe and the USA.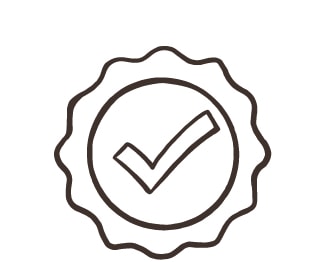 At Richelieu Foods, Inc., we take the utmost pride in our products. We measure ourselves against the highest industry standards every day in order to achieve best in class quality.
Our goal is to stand out with excellence in all the segments where we operate.
Our extensive quality assurance program is utilized to ensure that every aspect of a product meets our customers' highest expectations.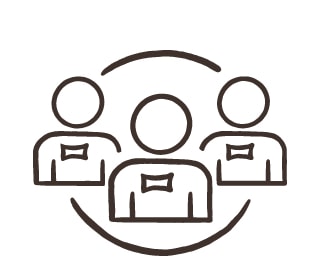 We are committed to providing industry leading levels of service. The services we provide our customers is offered in a manner to address their specific needs.
Some of the personalized service we offer includes, a dedicated customer service staff, transportation resources, category management expertise, and a dedicated sales organization.
We strive to be a partner you can rely on to profitably grow your business.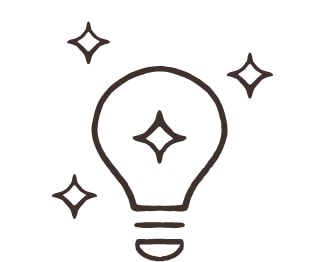 At Richelieu Foods, we aren't afraid of trying new things. It is new and exciting products that attract new consumers and we take pride in our team of innovators to bring those new ideas to market.
We have the knowledge and expertise necessary to transform exciting ideas into market leading items.
In the private brand marketplace, we stand out as offering unmatched products that all our customers deserve.
Our mission is to be the preferred provider of premium products. We will achieve our mission by providing safe food and excellence in product quality, service levels, product information and customer relationships.
Our goal is to consistently meet or exceed our customer's expectations and satisfy all regulatory and SQF Level 3 Certification requirements through education of our Associates, continuous process and product improvement and continuous improvement of our food safety management systems.
Everything Richelieu Foods, Inc. does from choosing superior raw materials, selecting manufacturing techniques to distribution of finished goods must be consistent with our mission.
Top management is committed to providing the needed staff, training and support programs which will ensure the development, implementation and maintenance of the Food Safety Plan of SQF Level 3 Certification.
The SQF (Safe Quality Food) Institute is a division of the Food Marketing Institute (FMI), established to administer the SQF Program, a leading, global food safety and quality certification and management system. The Program provides independent certification that a supplier's food safety and quality management system complies with international and domestic food safety.