We're Built to Help You Create an Exceptional Product.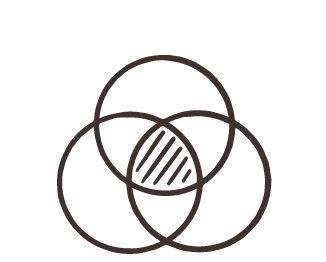 Initial Product Development and Flavor Profiles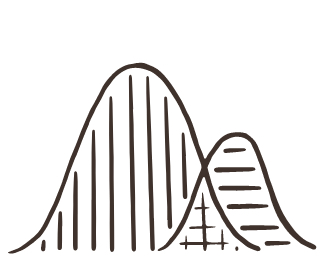 Market Research and Product Improvement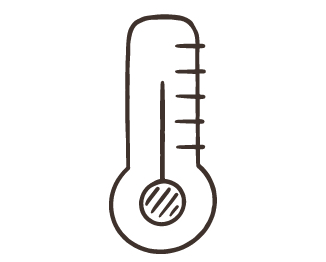 Hot and Cold Manufacturing Solutions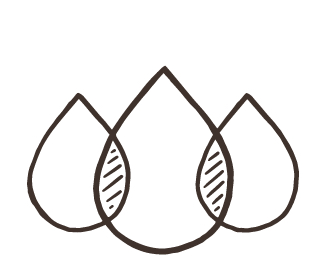 Preliminary Production and Pilot Samples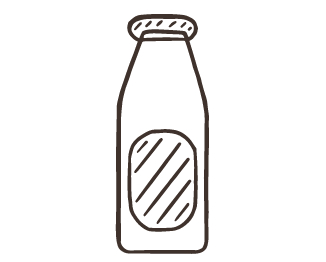 Flexibility to provide a wide array of retail packaging and label design options.
View Packaging Types
Our Contract Packing capabilities meet the most stringent specifications. Our technical support team mandates strict adherence to production and quality control standards. Our Beaver Dam and Wheeling facilities function under the umbrella of SQF Level 3 Certification and USDA supervision. Our Beaver Dam site is USDA Organically Certified as well. Quality Assurance is built around two critical safeguards: the procurement and inspection of the highest quality ingredients from reliable vendors, and the constant monitoring of the production process to ensure adherence to your quality standards.