On-Trend Flavor Profiles & Varieties
Richelieu's Research & Development team allocates considerable resources to keeping up to date with innovations and trends, including:
Monitoring the branded market for the latest flavors, styles and ingredients to identify new and growing niches / segments to emulate.
Performing analysis of restaurant menus for the latest high-growth trends and consumer tastes.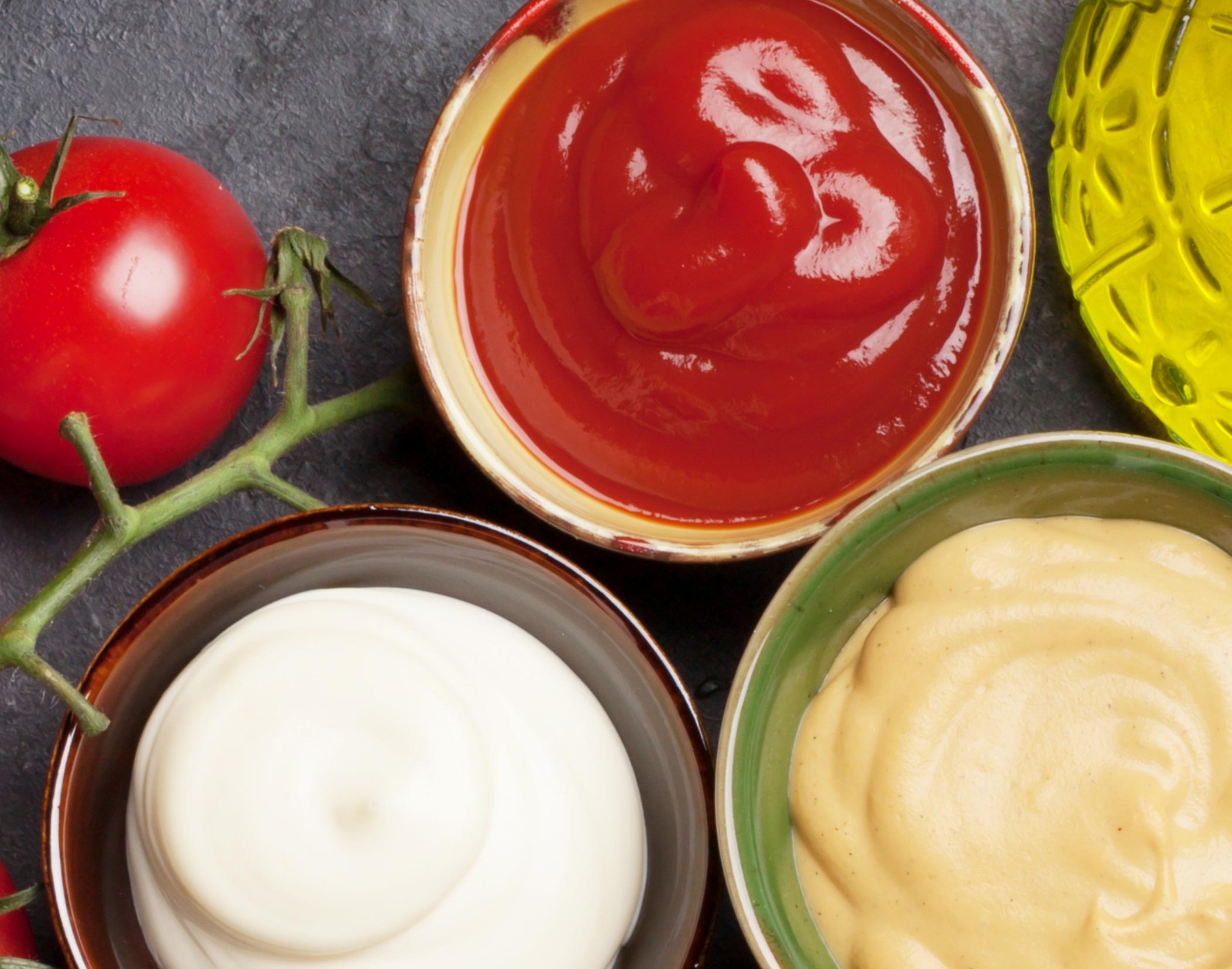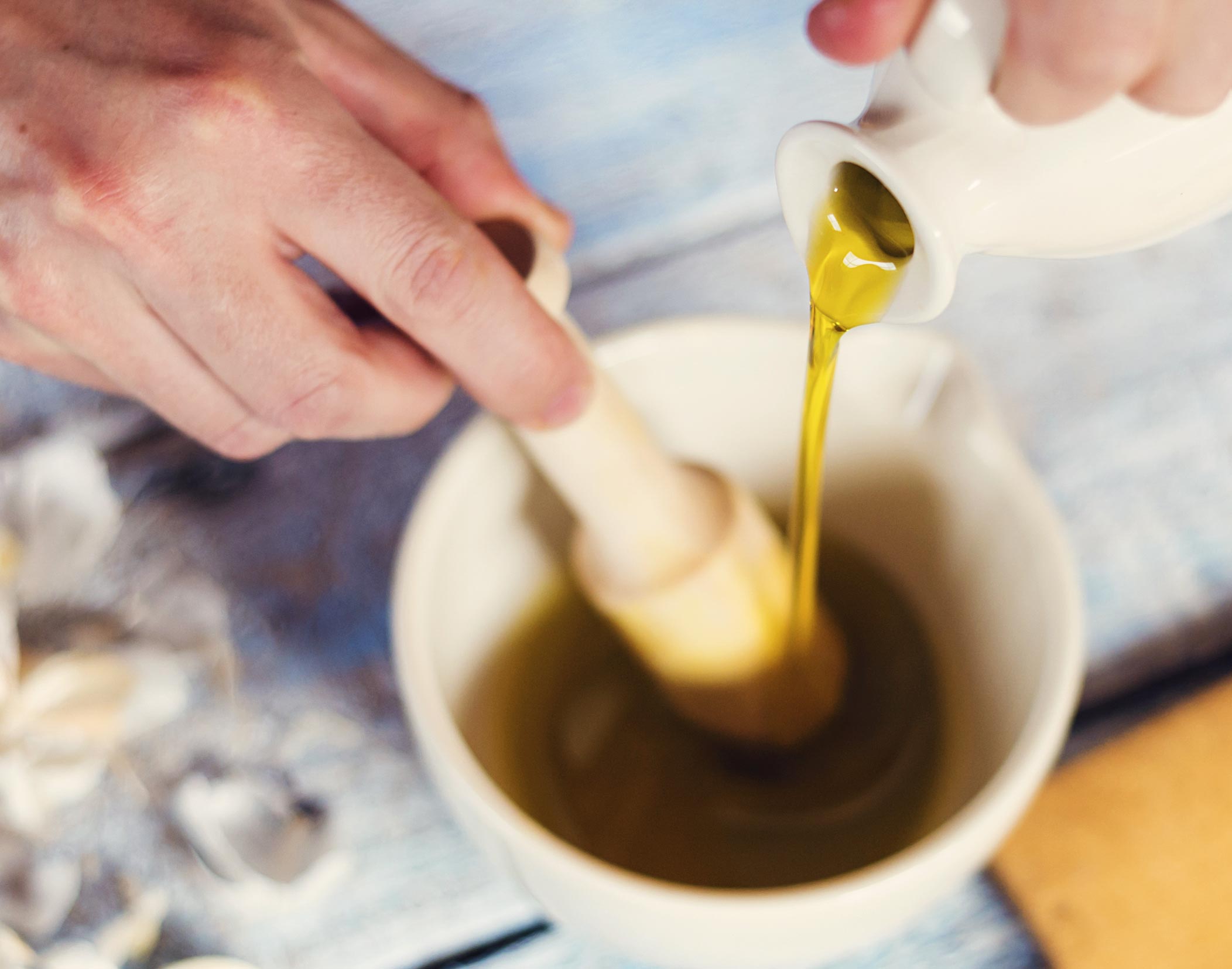 Dedicated In–House R&D Professionals
Richelieu maintains quality assurance/R&D labs at our manufacturing sites.
Flexible Manufacturing Setup
Richelieu's dressing and sauces manufacturing facilities are designed to provide the greatest degree of flexibility and are well-suited for R&D initiatives.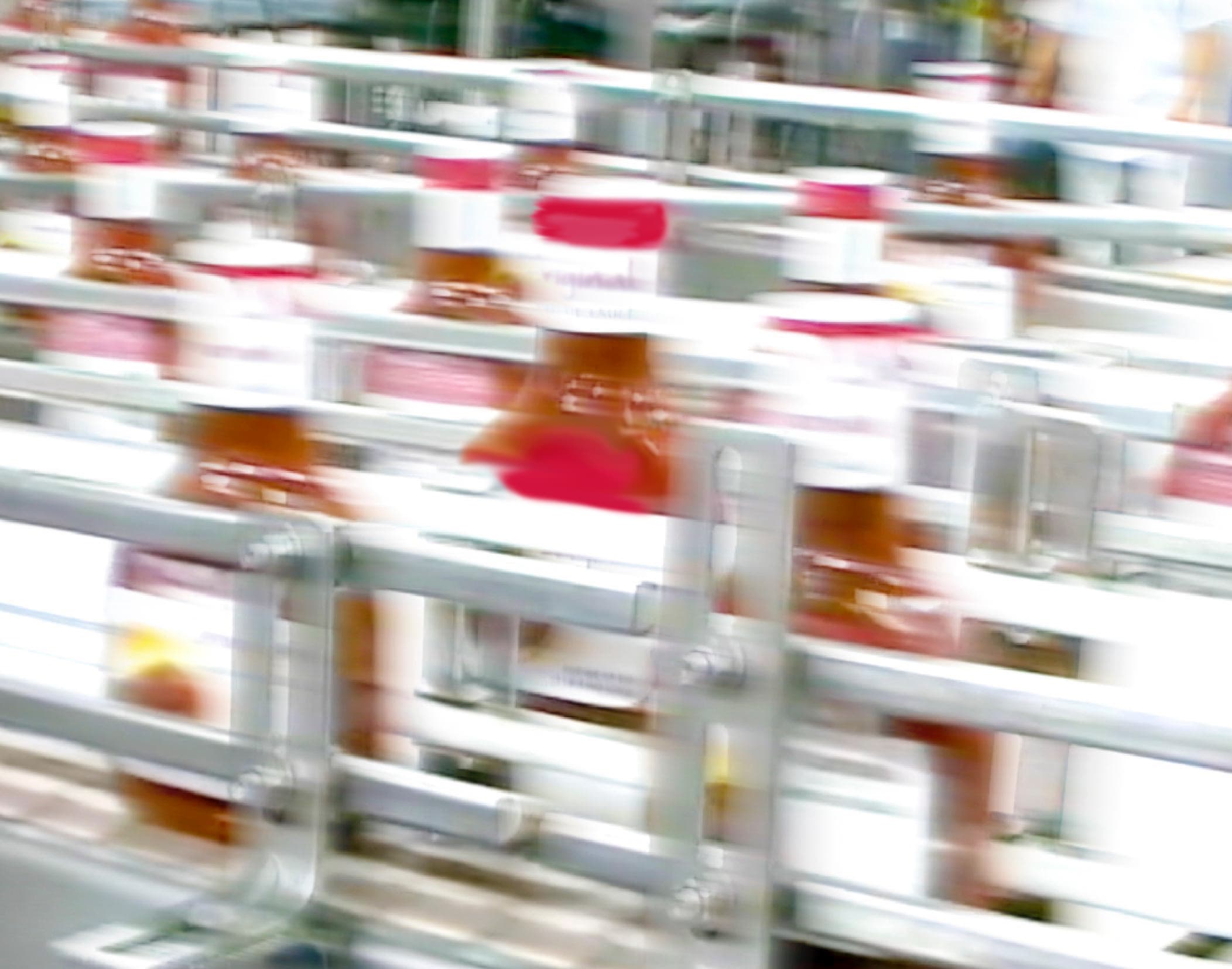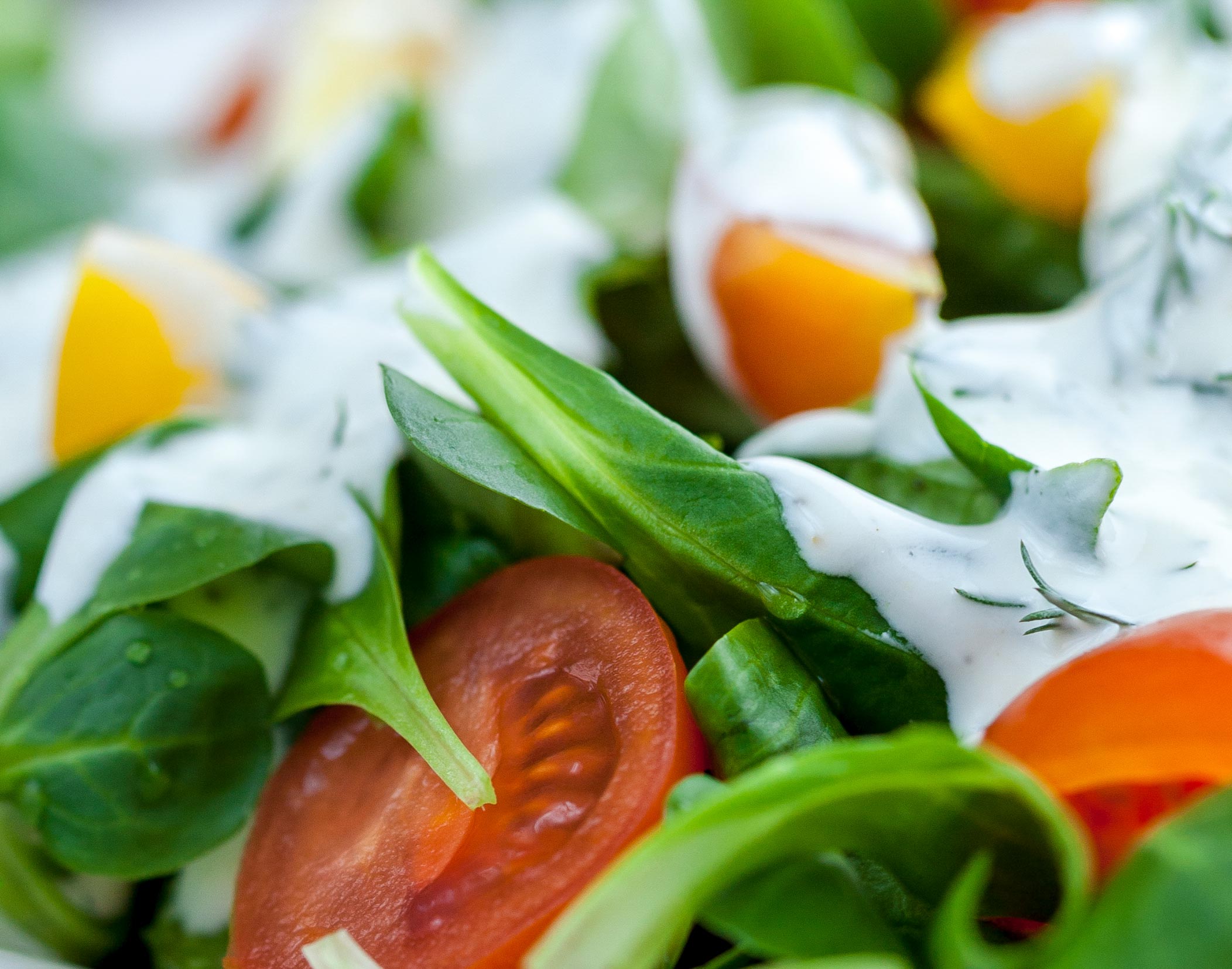 Broad Portfolio of Dressing & Sauces Capabilities
Salad Dressings

Flavored Dressings

Organic & Natural Dressings

Low Fat/Fat Free Dressings

Marinades

BBQ Sauce
Tartar Sauce

Seafood Cocktail Sauce

Mayonnaise

Wing Sauce

Taco Sauce

Dipping Sauce